We all look for ways to pay our home loan / mortgage off sooner. We don't want to pay the banks more in interest than we need to. Guess what?
You don't have to tie yourself down to a 30 year mortgage.
How good would life be if you didn't have to worry about making the repayments?
My name is Clare and over the past 20 years I have helped clients grow their wealth through investing in property. The upcoming event I will be hosting is all about how you can pay off your mortgage faster, while growing your investment portfolio. You're invited!
Let me give you a real life example.
Imagine the graph below is your situation now with a $734k loan. Say you decide to pay an extra $200/mth above your minimum  repayment. You have to commit to this extra $200 every single month for 27 years just to have the loan term reduced from 30 years to 27.2 years instead of 30 years.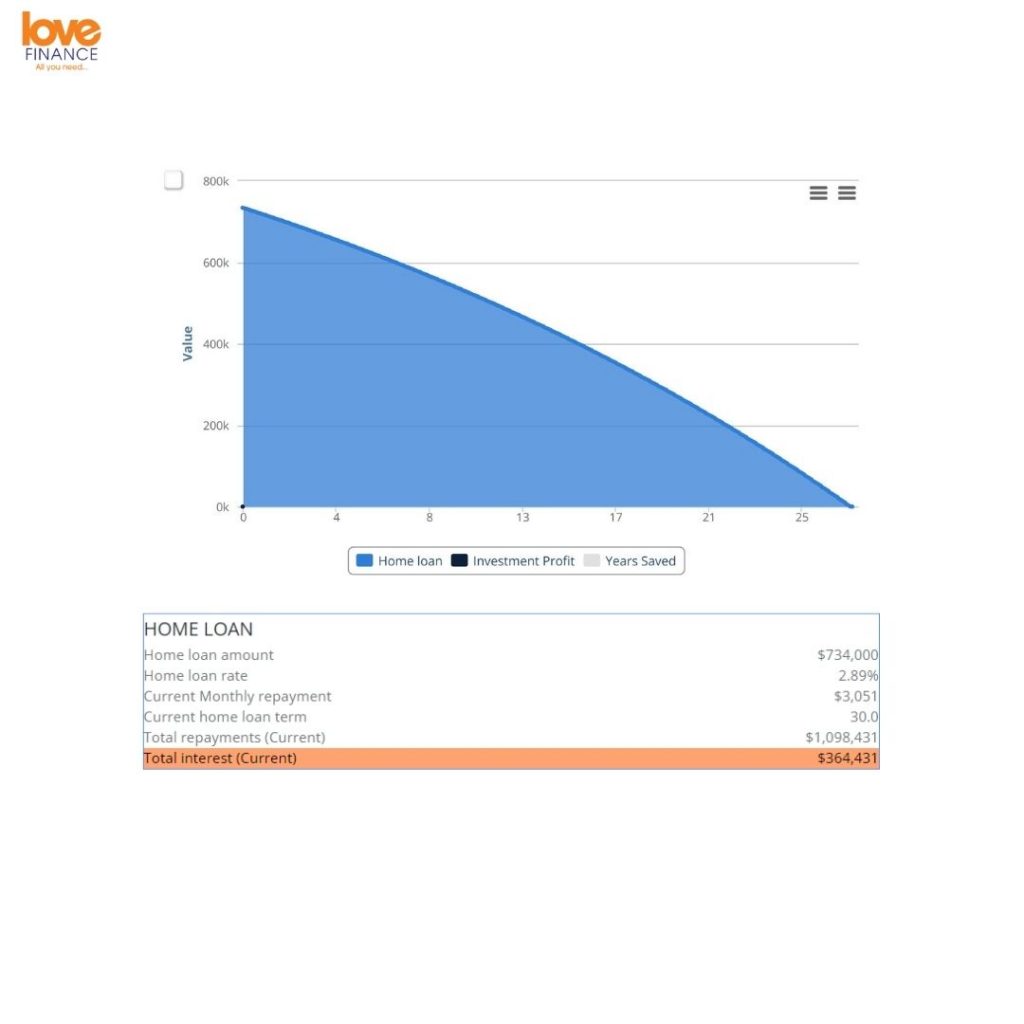 What if there was a smarter way that could potentially save you 12 years not 2.8 years? PS… Look at the interest you're repaying over that 30 years!! 
Here's where you should be getting excited. The graph below shows you how purchasing an investment property could potentially help you slash 12 years of your loan term and over $439k in repayments. That's 12 years of your life, without worrying about a mortgage.
This is you working smarter, not harder and getting your money to work for you.  If you look at the very last figure in green that is $82 in your pocket per month.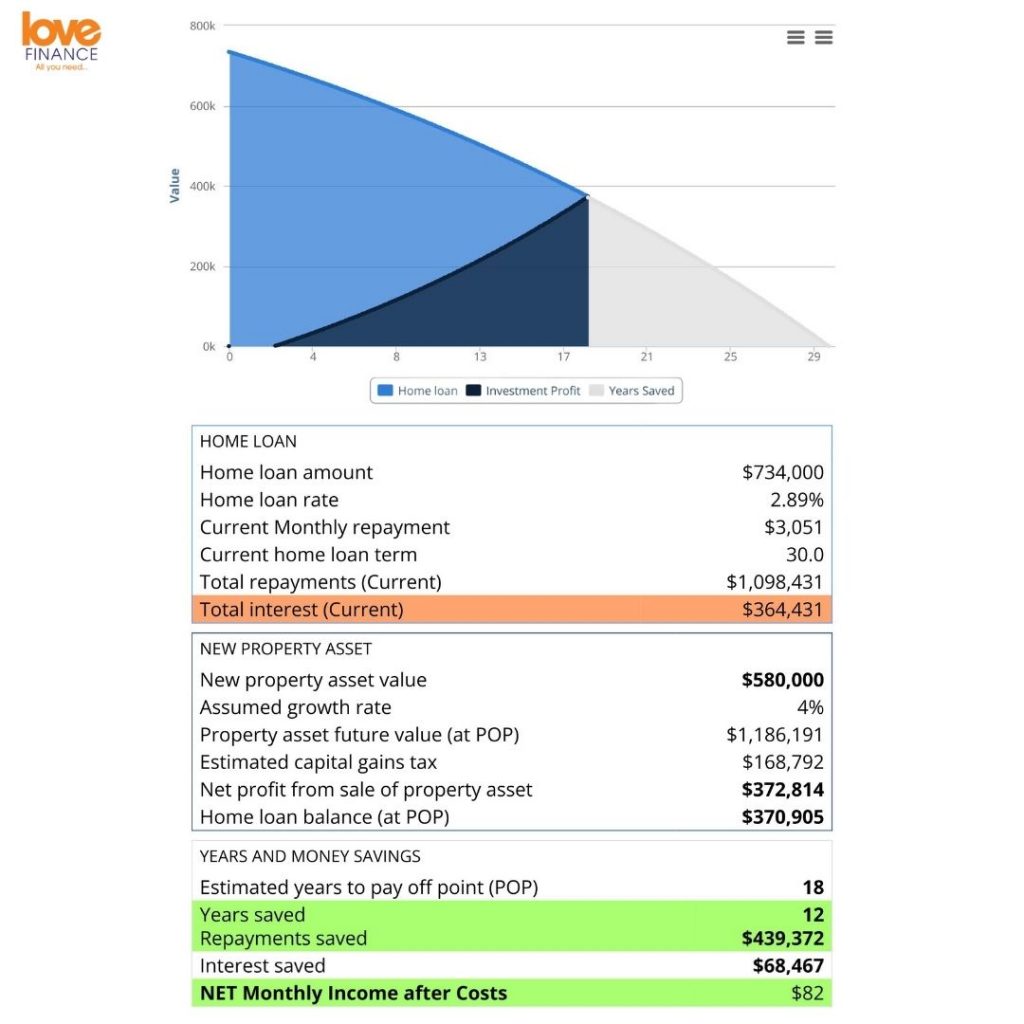 This is how I have paid my home loan off faster and this is what a lot of my clients are currently doing. 
Ready to learn how to do this yourself? Register for the webinar using the link below!